MORE THAN FOOTBALL
My mission is your success. I want to ensure that you perform at your best within the lines by providing you with the best possible advice outside the lines.
It's my job to make sure you don't have to worry about the questions that arise in connection with club transfers, relocation, etc.
Instead, your energy should be spent on giving your maximum performance on the field to achieve the best possible results.
You should expect more from your football agent than just being able to secure your next contract. Your next contract will give rise to a number of legal questions, which your agent is best suited to navigate and advise on. Therefore, you should choose an agent who has an overview and is accustomed to providing advice at a high level.
It's also important that your agent can act on questions before they arise, rather than only addressing them when a challenge has emerged. I place great emphasis on an in-depth knowledge of the rules within the football industry and have therefore taken the football agent exam. This is your guarantee that your agent has a thorough understanding of FIFA's rules for the agent's work with players.
Below, you can read more about what I can help you with.
Services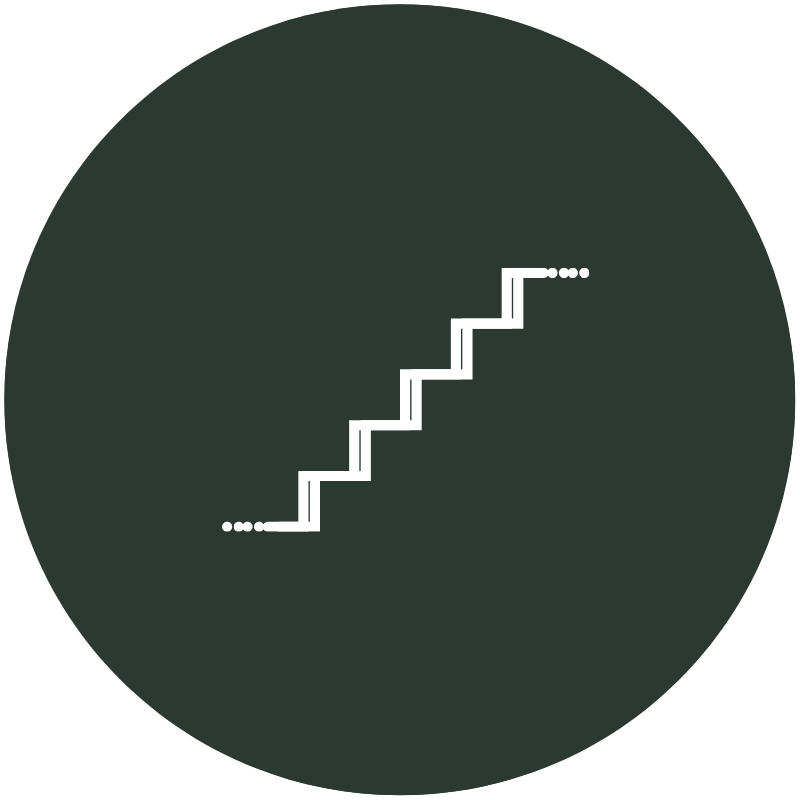 Career Planning
What is the next step in your career and your overall goals? There is also life after football, plan it now!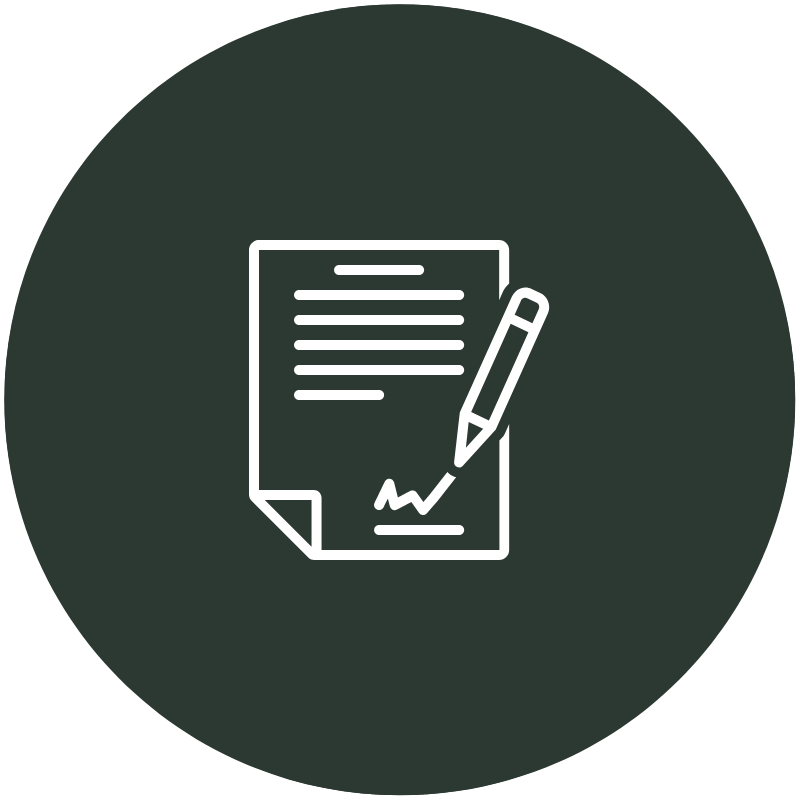 Club Transfers and Contract Negotiation
Get help to achieve an even better contract with your current or new club.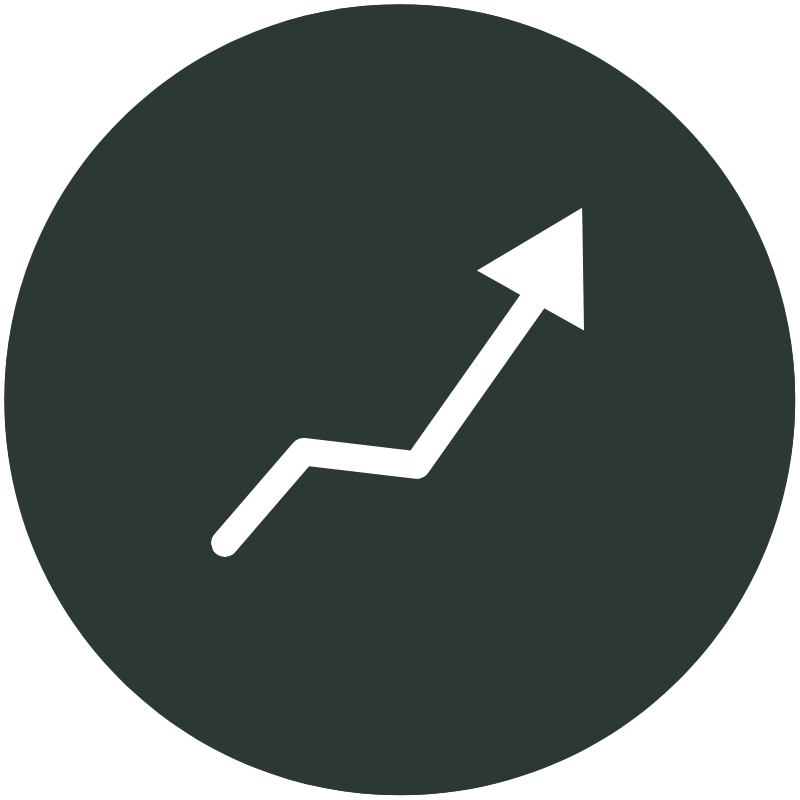 Tax and Finance
Get the most out of your wealth. Be aware of the tax implications of a new contract and get inspiration and guidance on investments from some of Denmark's most experienced investors.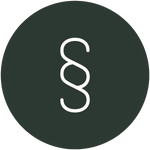 Legal Questions
Get the questions clarified before it's too late. By staying one step ahead of the challenges that may arise off the field, you can maintain focus on what's most important to you.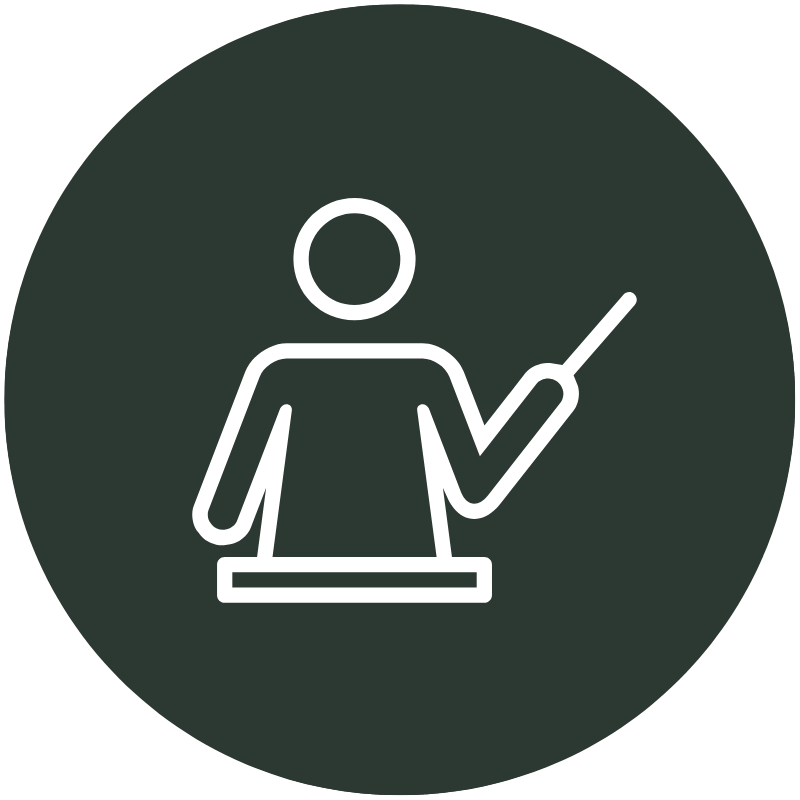 Education
I teach the curriculum for FIFA's agent exam, which is necessary to become a licensed football agent. The curriculum will be reviewed shortly before the exam, highlighting the most important focus points and rules.
Career Planning
To ensure a valuable collaboration, I will initially discuss with you what your goals are for your career.
The first part of career planning aims to ensure that future contract negotiations with current or new clubs are based on your goals. At the same time, career planning aims to create an overview of your sub-goals. In this way, we ensure that you have an overview of when you should take the next step in your career, and what it takes before this step can be taken. The second part of career planning aims to focus on your career after football. By planning life after football well in advance, the transition will be as smooth as possible. Part of the planning will also involve the need for education, setting up a sports pension, and other investments, as well as your wishes for future work.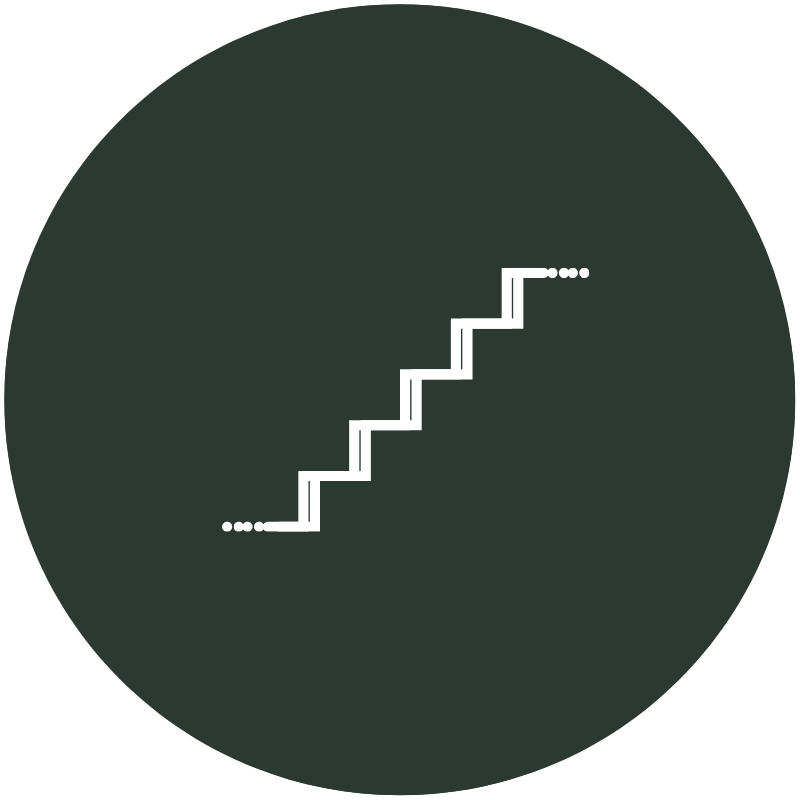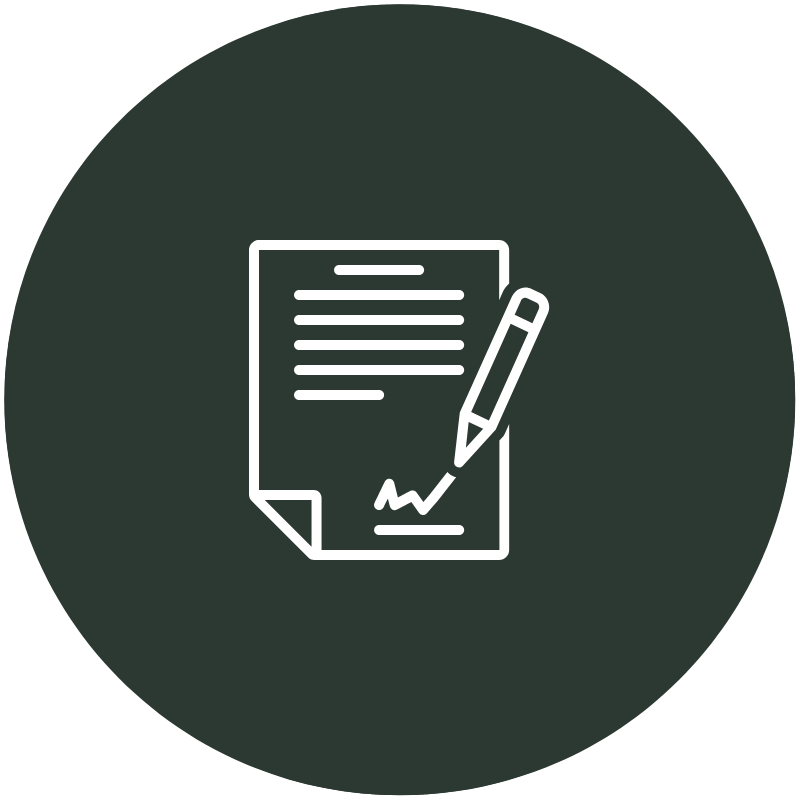 Club Transfers and Contract Negotiation
Based on your career plan, I can help you achieve the best outcome in your next contract negotiation. Through ongoing courses in negotiation techniques, I will negotiate with your new or current club about your next contract.
I have an in-depth knowledge of DBU's standard player contract, and I will be able to advise you on, among other things, the following terms:
Your rights and obligations in connection with games and training Your obligations regarding gambling (match-fixing) Your rights and obligations regarding the choice of equipment and personal advertising agreements, including the requirements that personal sponsorship agreements must meet Your rights regarding insurance Your rights in relation to remuneration, including advice on basic salary, bonus schemes, other benefits (free car, free apartment, etc.), and sports pension and sports savings Your rights to vacation.
I can also help you to find your next club via my international network of football clubs and other agents.
Tax and Finance
When your private circumstances change, this will often have implications for your tax situation. This can be in relation to a new contract with the remuneration and other benefits that come with it. In particular, your tax situation will change if you move to or from Denmark. These international tax matters require the most optimal tax planning, and it is therefore important that your agent can help with these questions and anticipate the issues well in advance.
Together with skilled experts in tax and wealth optimization, I will assist you in planning your finances as best as possible so that together we ensure the best financial solution for you when your circumstances change.
This can include the following areas:
Tax liability in Denmark or abroad Tax on investments Specific tax rules abroad Tax when moving to or from Denmark Sports pension General investment advice.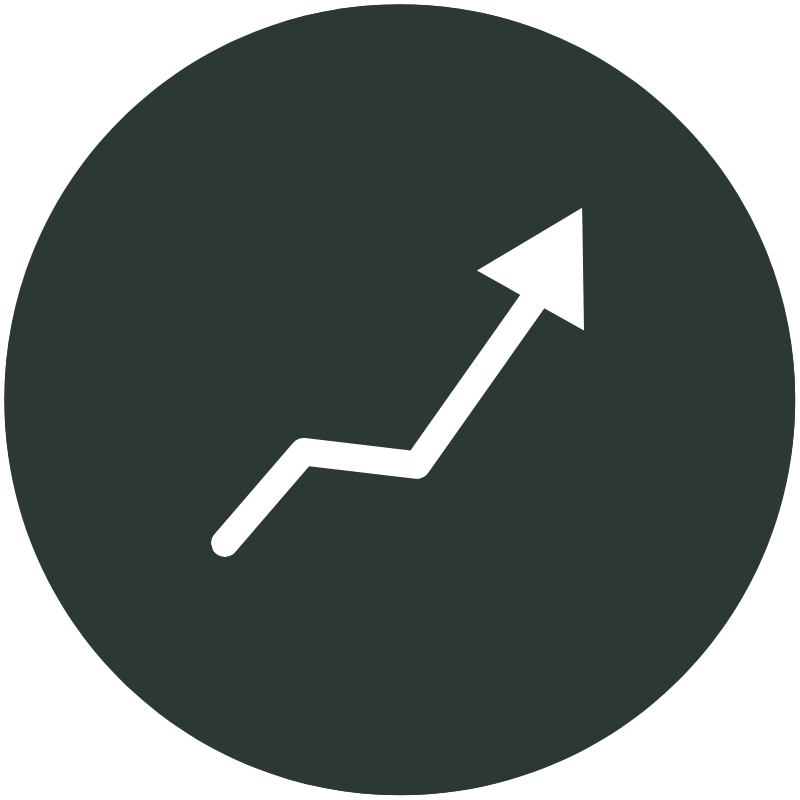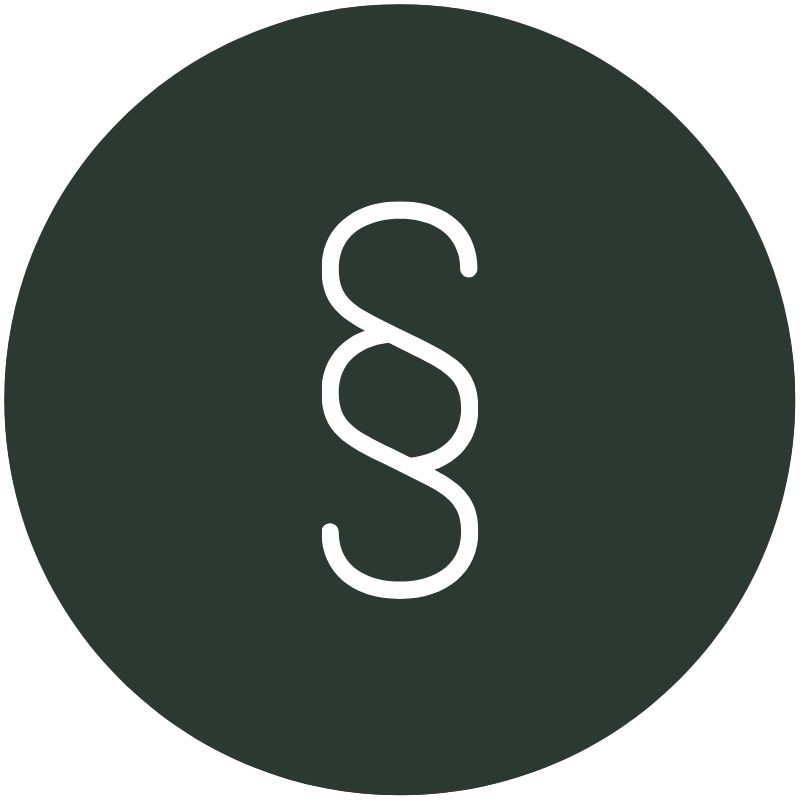 Legal Questions
Any change will give rise to a number of questions that I can help you handle. With a background as a lawyer, I can advise you if you need to sell your property, enter into a new lease agreement, negotiate with sponsors, and handle a wide range of other legal challenges.
Common to many legal challenges is that much can be avoided if they are taken into account well in advance. I have extensive experience in helping private clients, and therefore I am familiar with the questions that typically relate to, among other things:
Buying and selling real estate, including year-round housing, vacation homes, and rental properties Rental housing Marriage and cohabitation Establishing companies alone or together with other investors
FIFA Football Agent Exam
FIFA Football Agent Exam As a certified football agent, I have firsthand knowledge of the agent exam and its curriculum. I can help you become 100% prepared so you pass on the first attempt. Depending on the number of registrants, the teaching will be either in-person or online and will consist of the following:
Review of FIFA's laws and regulations
Other relevant curriculum
Attention points and pitfalls
Practical examples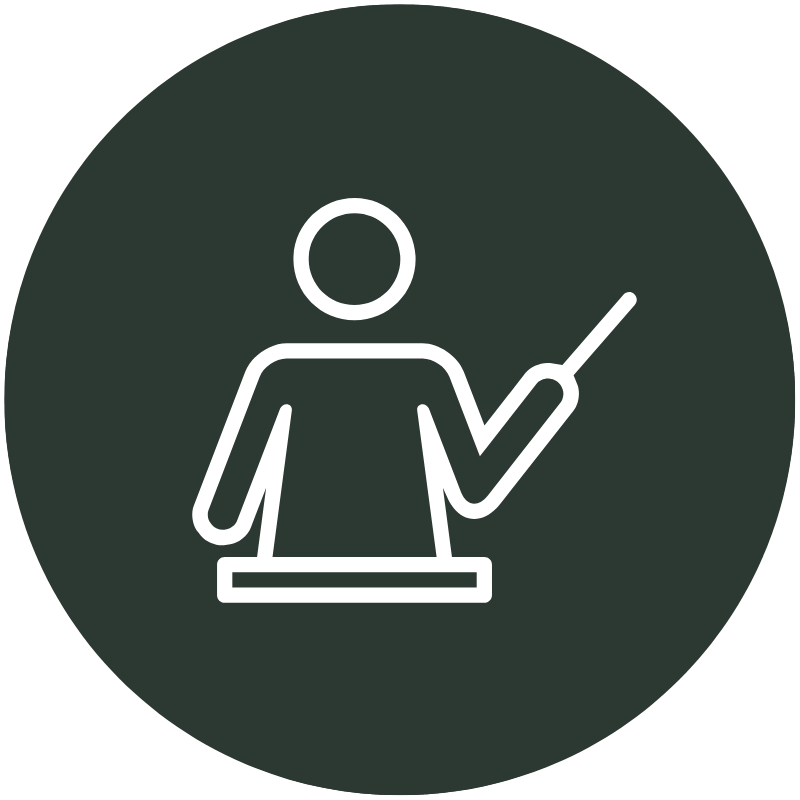 Why you should let me be your football agent
Contact me if you have the same requirements for your agent's qualifications as you do for yourself. In addition to a large network, I possess a range of competencies that can benefit you in your career.
I place great emphasis on honesty and loyalty, and it is my goal to be your trusted advisor, as I believe that long-term collaborations create the best results.
Regarding my advice, I focus on staying up-to-date with the latest knowledge in sports law, as well as other legal areas that are relevant to my clients.
Andreas Leidesdorff
Education
Uddannelse
FIFA Football Agent Exam (2023)

DBU Board Education (2022)

Board Company Attorney (2019)

Danish Bar Association Cand.jur. (2016), specialization in sports law with the title "In the shadow of football – Whether FIFA's new requirements regarding intermediaries involve unnecessary consideration for intermediaries at the expense of underage football players".
Professional Experience
2023 – present, Football Agent, FIFA

2019 – present, ditAdvokathus

2016 – 2019, Law Firm Bjarne Lund Jørgensen

2014 – 2015, Brøndby IF

2013 – 2014, Manchester United
Other qualifications and positions of trust
2020 – 2021, Member of the Representative Assembly, DBU

2016 – 2020, Chairman of the Board, Ringkøbing IF